Small Changes Can Make a Big Difference
Sometimes small changes make a big difference, so you may spot some modifications that we have made to leave.
We have added a new report called Leave Days Report. This report shows the specific days that employees have taken/will take leave for the specified leave type and period. It complements our current Leave Report, which shows you the total number of leave days taken during the period, made up of the individual days shown on the Leave Days Report. This added leave report will simplify your payroll duties, as you can confirm leave dates with employees or managers. It is also useful in the management of employees and communication with other departments.
Visual tweaks to entitlement policies
We have made it clearer to see whether or not an employee is on the default company leave policy. When going to an employee's profile and clicking on Leave > Entitlement Policies > Edit, (company default) will now display next to the leave policy if the employee is on the company's default policy. In addition, we have updated the heading to display as Active Entitlement Policies.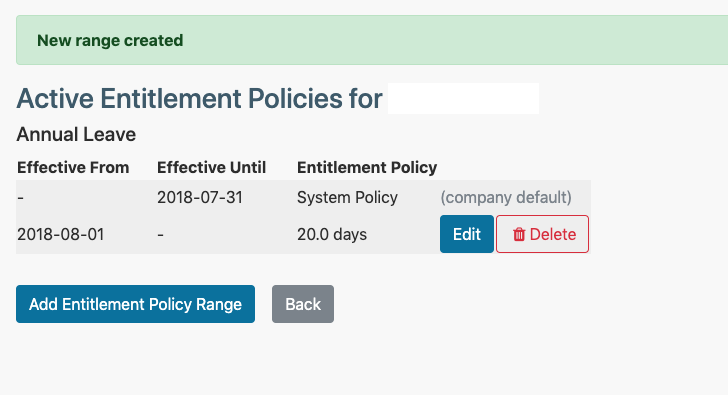 You can still see the company default policy by going to Settings > Leave > View (next to the leave type) and scrolling to the bottom. However, we have changed the heading to Active Entitlement Policies (company defaults) to align with the changes made in the employees' profiles.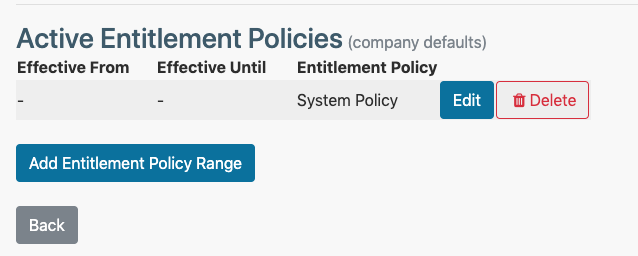 We hope that these small changes will make a big difference in your payroll experience. If you need any help with leave management, refer to our help page here. For more information on reports, click here.
Team SimplePay